Online Safety
MoMo Challenge Update: We have become increasingly aware of the appearance of unsuitable videos circulating online which can be accessed by children. These video clips are appearing on many social media sites and YouTube (including Kids YouTube) as well as via messaging apps such as Whatsapp. Often the videos starts innocently, like the start of a Peppa Pig episode for example, but quickly turn into an altered version with violence and offensive language.
Our attention has been drawn to the distressing nature of the themes communicated via these clips, particularly those going by the name of 'MoMo' (which is promoting children to do dangerous tasks without telling their parents).
National Online Safety have published an excellent guide and information sheet which we would encourage all parents and carers to view (click on the image below to view full-size):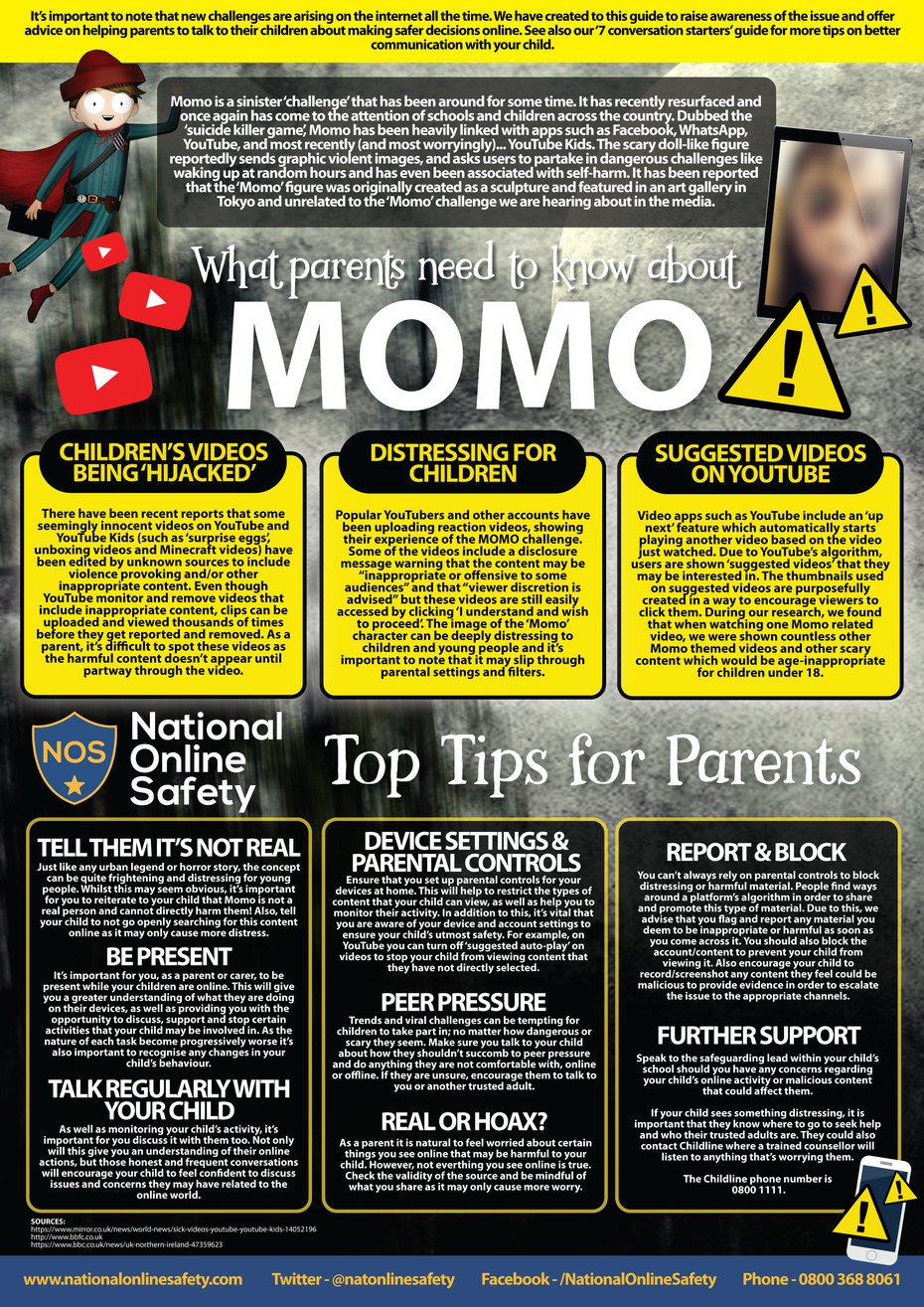 Please continue to be vigilant when your child is using any device or watching any clips.
You are more than welcome to speak to your child's class teacher if you have any concerns or questions.
Safer Internet Day 2019
This year, we celebrated Safer Internet Day and its theme of 'together for a better internet' with our assembly focusing on the idea of consent and how our choices determine the online experiences we can achieve.
The assembly concluded with the subsequent messages: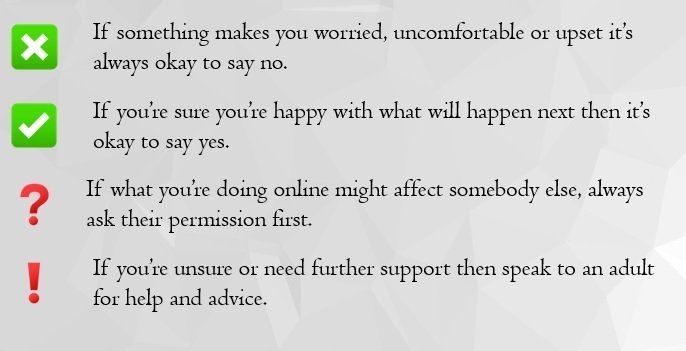 Following Safer Internet Day, we would like to share some of our favourite websites to help with online safety.
A great place to start is 'Digital Parenting Magazine' which is produced by Vodafone and includes advice from online safety experts, parents and teachers.
Click on the image below to access digital versions of their latest and past issues: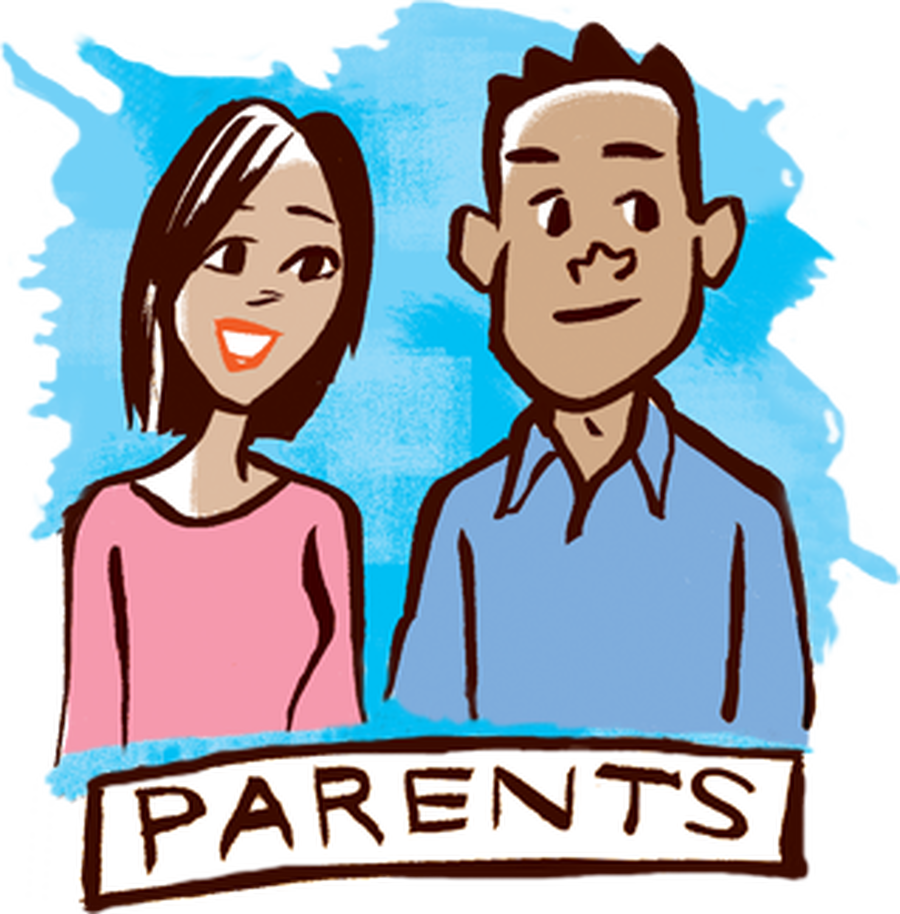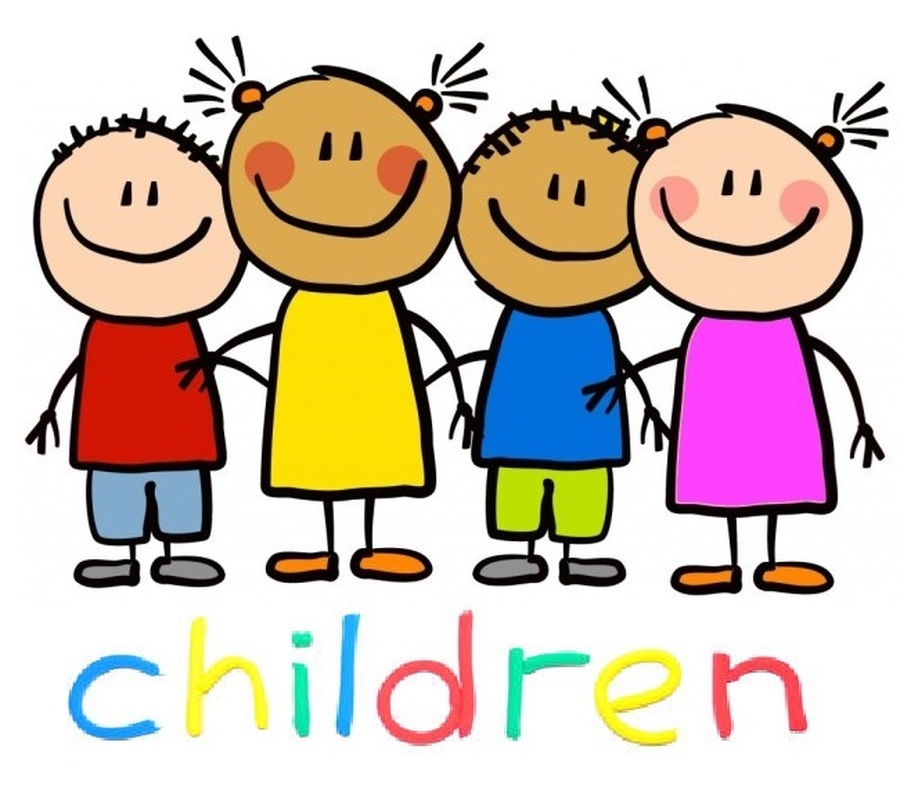 Games and Activities
Safe Search