School Meals
Healthy Lifestyles, Healthy Children
Drinks
We ask that your child only has water to drink in school. They should come to school each day with a freshly filled water bottle, which can then be re-filled from the water coolers in school.
Free milk is available for children until the day of their fifth birthday. This needs to be ordered in the School Office.
Snacks
Newbridge Primary School belongs to the 'Free Fruit for Schools Scheme' which provides fruit to EYFS, and Key Stage 1 children. We encourage the children to eat healthy snacks of either fruit or vegetables during snack time.
Key Stage 2 children may bring in a healthy snack for consumption at break time. This must be a piece of fruit or vegetable.
If you are able to support the 'Free Fruit for Schools Scheme' by helping to distribute the fruit/vegetables into bowls and collecting waste please see your child's class teacher.
School meals
Click here to view or download the 2017/18 school meals lunch plan.
Our school meals are popular and accommodate all tastes as well as providing excellent value for money. From September 2014 all children in Early Years Foundation Stage, Year 1 and Year 2 are entitled to a free school meal under a government initiative.
If you are paying for a meal for an elder child, it will cost £2.60 and should be paid for in advance on the first day of every week. Meals can be paid for online through School Gateway, otherwise, the correct money should be sent in a sealed envelope clearly marked with the child's name and class. If you are paying with cash could you please put the dates covered on the front of the envelope.
Please make cheques payable to B&NES. Dinner money can be paid weekly, monthly or termly and the amount required will be included in the newsletter at the end of each term for the following months. Meals must be taken on a weekly basis but can be alternated weekly with sandwiches. This enables the kitchen to order and provide the correct amount of fresh fruit and vegetables. A vegetarian alternative is always available to the main meal, as is a choice of vegetables or salad and traditional pudding, fresh fruit or yoghurt.
If your family receives elements of the new Universal Credit, you may be eligible to claim for free school meals. Please enquire at the School Office for further details. Even if your child wishes to have sandwiches, please apply for free school meals, as eligibility may mean your child can access additional provision in school including part payment of trips, clubs and activities.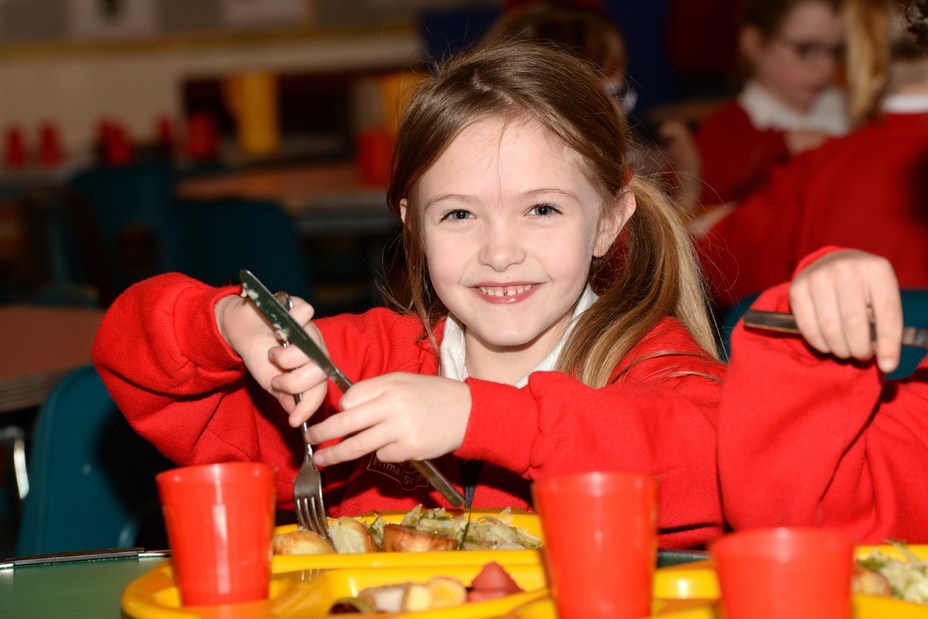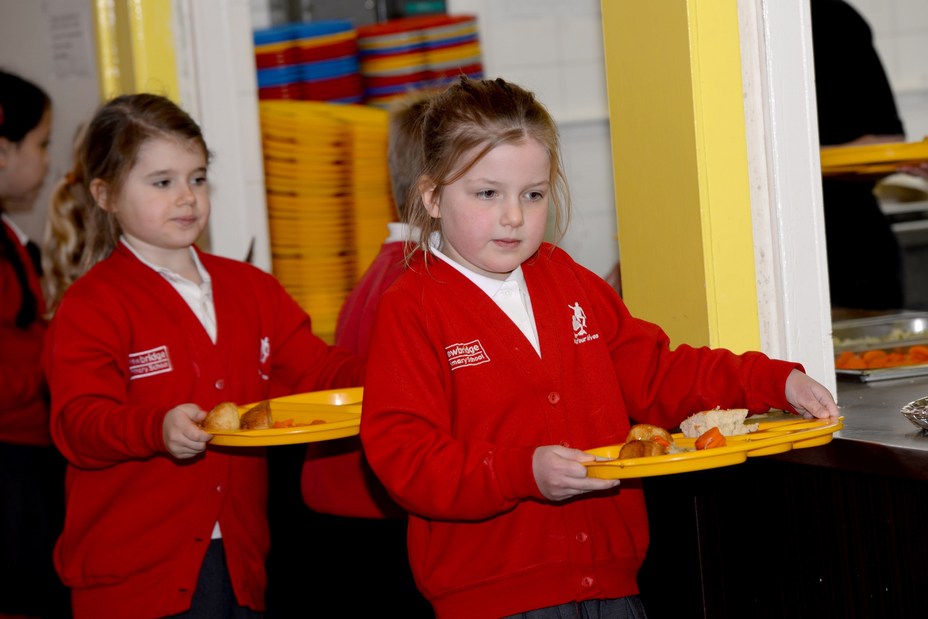 Packed Lunches
You may prefer to send your child with a packed lunch, please ensure all lunch boxes and containers are clearly labelled with your child's name and class.
We ask that packed lunches do not contain nuts as we have some children in school who are severely allergic to them. Only water is to be drunk with the packed lunch and this is provided at each meal time. Please do not send another option to school.