Being Sugar Smart
Operation Eagle Eye is trying to stop companies targeting sugary snacks at children.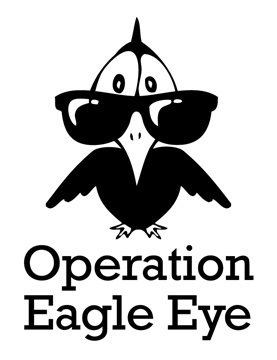 TAX THE CAN is another campaign trying to reduce lots of sugar going into soft drinks.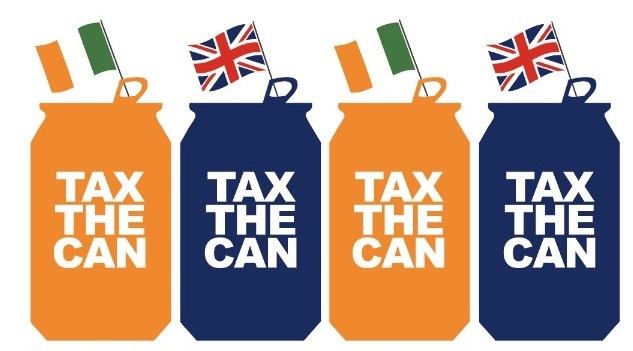 Being sugar smart is easy, you don't need to get rid of sugar you just need to reduce the amount of sugar you have. You can start by learning to cook some healthy meals by downloading the sugar smart app for free. There are two apps, one of them one of them you can find healthy and easy to cook recipes that you can make. On the other one you can scan bar codes on food or liquid items and it will come up with all the sugar, saturated fat and salt that is in the item.