Home Learning
Our Home Learning grids run throughout each term and offer a range of child-centered activities that correlate with the Newbridge values.
These have been designed to run alongside the expectation of regular reading at home and practising of times tables.
Online and additional resources to help support learning at home can be found at the bottom of the page.
Maths lessons
Groups of Year 5 children have organised and produced a set of videos explaining the school's calculation policy with regards to column multiplication.
Please click on the videos opposite to enjoy!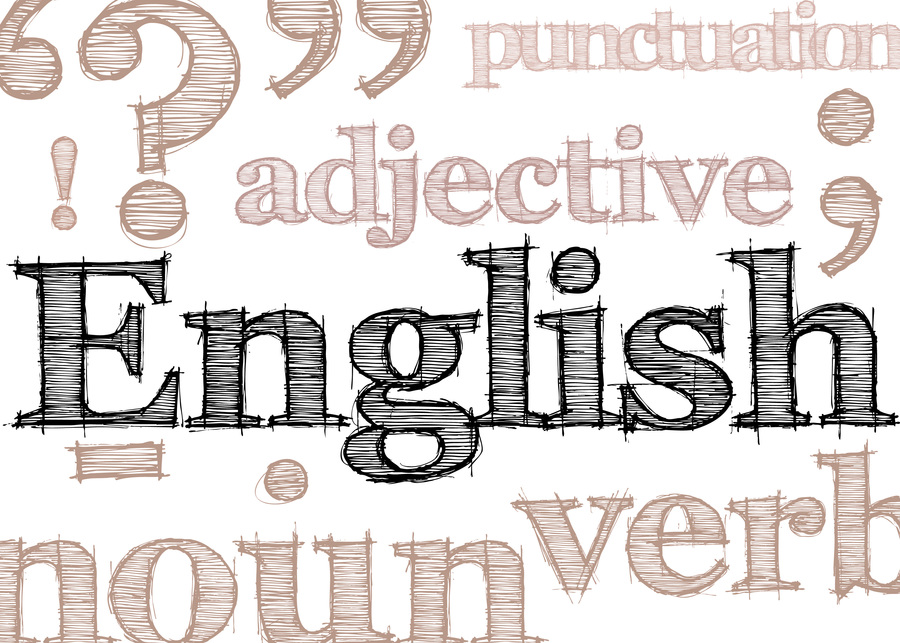 National Curriculum Links